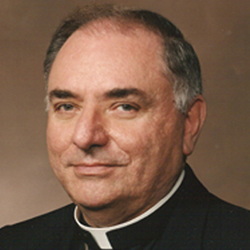 By Bishop Gerald Barnes
 The following is taken from Bishop Barnes' homily at the World Youth Day Send-off Mass held at Our Lady of Hope Church in San Bernardino on January 12.
 The day is coming fast. The year has passed. The year of thinking, of planning, of worrying, of wondering, of fundraising, of learning and of praying.