By David Okonkwo
 November is a special month for Catholics of African descent as they celebrate with the Church the joys and sorrows of being black and Catholic. The history of African descent people to the Church of Jesus Christ is a history of force. The forcing of Simon of Cyrene to help Jesus carry the cross. Then Simon empathized and then he loved. It is the curiosity search and the spirit of Ethiopian eunuch that led to his baptism. It is a history like no other. But look where we are today.
 Slaves were forced to attend the church of their masters and so they stayed and helped to build it, irrespective of the treatments they received. They came and believed in one true Catholic church. But even before then, the Spaniards as they came, converting the Native Americans, came with free black people. History tells us that we have been here from the beginning of this country's church and have also been here from the beginning with our Lord Jesus the Christ. And so, as we celebrate this year's November, I would like to mention the six African American men and women on the road to sainthood.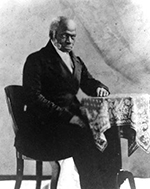 Venerable Pierre Toussaint, a high-end hairdresser. When his owner was about to die, she wished him released after her death. He used his money to buy back lots of black people from slavery and give them their freedom.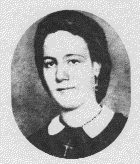 Venerable Henriette Delille - from a rich family but fought for blacks and Indians with her inheritance and started a congregation that fought with her and accepted black women into her convent.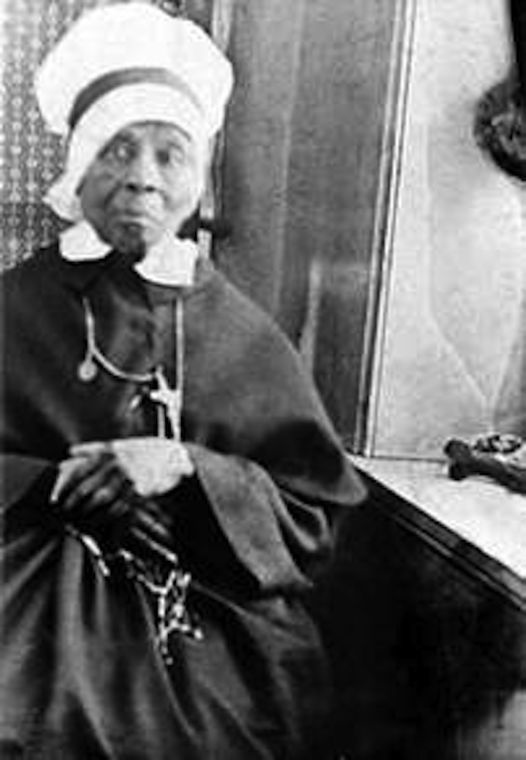 Servant of God Mother Mary Lange, a freewoman who dedicated her life by risking it to teach children in hidden rooms on the church grounds in Baltimore, keeping her safe. She later founded the Oblate Sisters.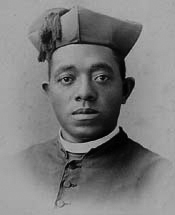 The Venerable Father Augustus Tolton - recognized as the first black priest in the U.S. because the Healys passed as white and hid their race. Fr. Tolton was born into slavery, suffered immensely on his journey to priesthood and suffered even more as a priest, dying very young in his priesthood.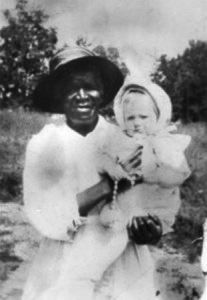 Servant of God Julia Greeley, who practically lived on the street. She used all her money as a house cleaner/cook to care for those who lived on the street. She gave her life that those on the street might have a better life.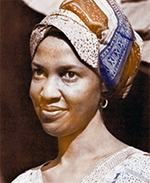 And here Servant of God Sister Thea Bowman - a Franciscan Sister of Perpetual Adoration. She was a shooting star, an evangelizer of her own people, she evangelized the world. When she was asked what it means to be black and Catholic, she answered that one comes to church "fully functioning" meaning that she comes to church ready. She said "I bring myself, my black self, all that I am, all that I have, all that I hope to become, I bring my whole history, my traditions, my experience, my culture, my African American song and dance and gesture and movement and teaching and preaching and healing and responsibility as gift to the church."
 And that is what people of African descent bring to the church, their uniqueness. Like St. Pope John Paul II said that Africans are called to bring into the Church their uniqueness, their gift of blackness.
---
 David Okonkwo is the Director of the Diocesan Office of Catholics of African Descent