By Mario and Paola Martinez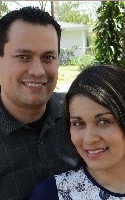 Most of us are familiar with the saying, "…and they lived happily ever after." 
By Maria Covarrubias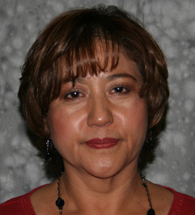 Christmas is about God's presence in the world in a totally new way. The God who created the universe and journeyed with his people through the desert for 40 years, leading them to a land of milk and honey, takes on human condition to become one with us. 
By Teresa Rocha
 The urgency for clarity in the teachings of the Catholic church is more urgent than ever. The catechetical ministry plays a very important role in the Church.
By Ray Almanza
 Fall is the season many people look forward to all year, the time of year that initiates the holiday season, the time of pumpkin spice everything! 
By Mario Martinez
 It has been almost three years since the World Meeting of Families (WMOF) was hosted in the United States. This year the WMOF will be taking place in Dublin, Ireland from August 21st to the 26th. It is expected that Pope Francis will participate in the Festival of Families and celebrate the closing Mass.