With Eyes of Faith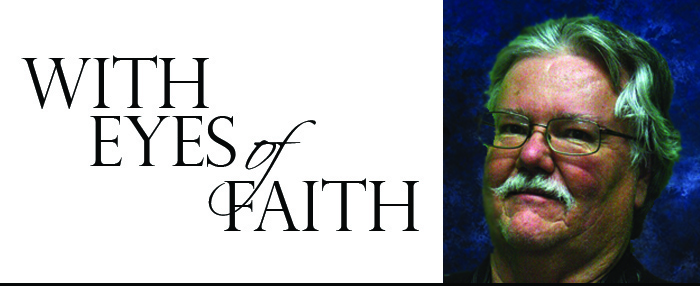 By Deacon John De Gano
 Come and See.
 That was Jesus' sales pitch. 
 Come if you want or don't. I'm not going to force you to do anything you aren't even a little bit interested in learning more about.
By Deacon John De Gano
 Hot Dog carts come in all shapes and sizes.
 The other day while driving home I had the opportunity to reflect on this fact while Cheryl photographed a mobile hot dog cart being towed along by its owner.