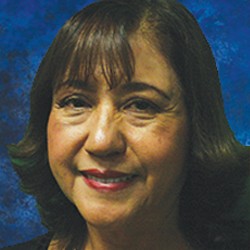 By  Maria Covarrubias
 Have you ever been in a dark room? Were you able to mo...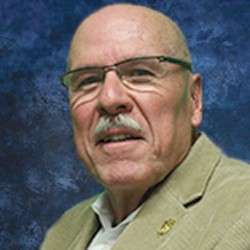 By Ted Furlow
 As I write this article, I confess that I have been overwhelm...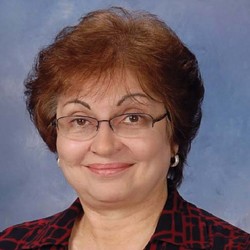 By Sister Mary Garascia
 The curse of faith! A French theologian, name long ...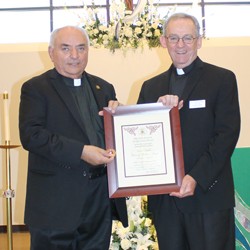 "Do small things with great love."
  "Moving from silence to service."
 The s...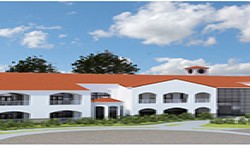 TEMECULA —A year after the Sisters of the Company of Mary publicly announced...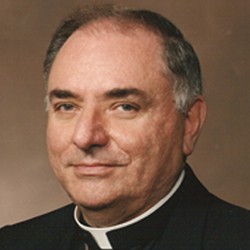 By Most Reverend Gerald Barnes
 Part of our Catholic faith tradition is to m...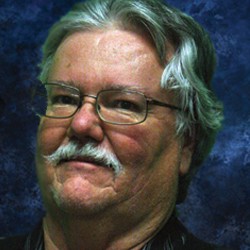 By John De Gano
 Growing up in the public school system, my report cards alm...

By Fr. Erik Esparza
 Change is something we all experience and transitions w...