LOS ANGELES —Catholics from the Diocese of San Bernardino are once again inv...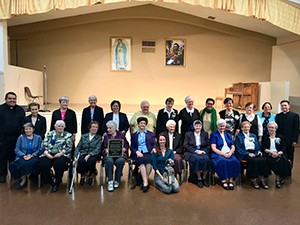 UPLAND —On Nov. 4, 22 Sisters of the Presentation of the Blessed Virgin Mary...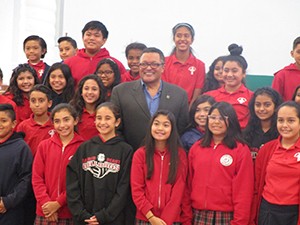 By Marge Bitetti
RANCHO CUCAMONGA —Students of Sacred Heart School got a less...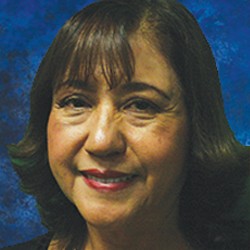 By Maria Covarrubias
 The Gospel of John begins by narrating, "There was a ma...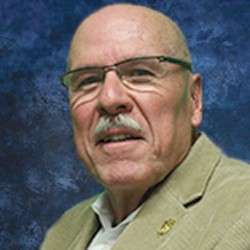 By Ted Furlow
 Having a travel trailer has been a challenging life changer f...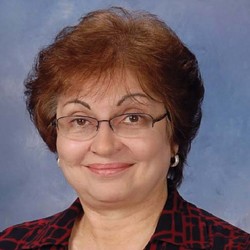 By Sr. Mary Garascia
 It was nearly Christmas a few years ago, and I was vis...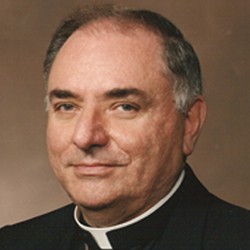 By Bishop Gerald Barnes
 "There was no room for them in the inn."
 The Gospel...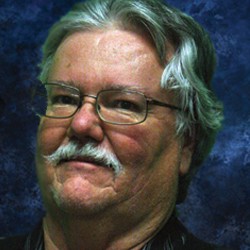 By Deacon John De Gano
 As I was taking a break from writing this column, I ...
By Fr. Erik Esparza
  "God gave you a gift of 86,400 seconds today. Have you ...