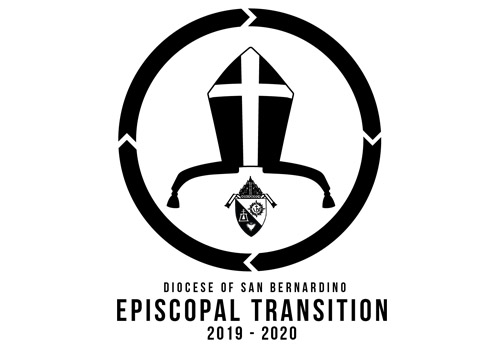 Visit our Episcopal Transition Page here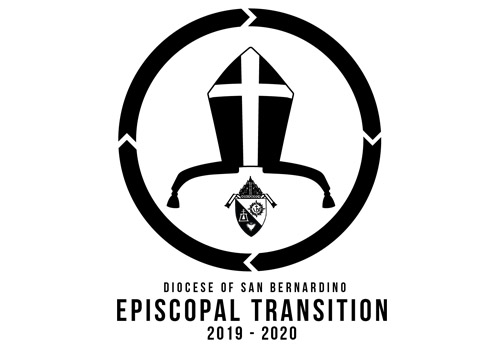 SAN BERNARDINO—At press time, the Diocese had not yet received word on the identity of the Coadjutor Bishop who is expected to be named by the Vatican in the months before Bishop Gerald Barnes reaches the retirement age of 75.
 Bishop Barnes released a video message announcing the coming year of Episcopal Transition on Aug. 8. He reflected with gratitude on his 28-year Episcopal Ministry here while also talking about the coming of his successor.