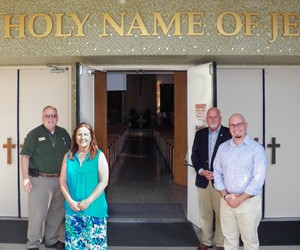 Program to bring fallen away Catholics back to church takes flight at Redla...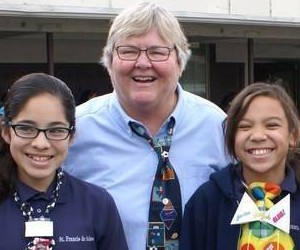 Peter Horton, Kathy Kothlow and Sister Mary Kelly, P.B.V.M., ...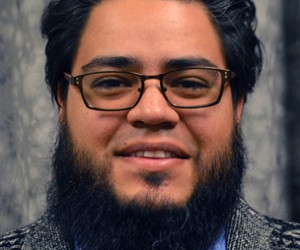 By Ray Almanza
 When someone asks me, "how are you doing?" nine out of ten t...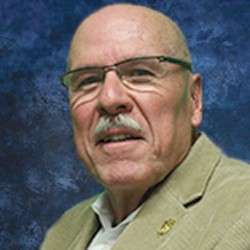 By Ted Furlow
 While sitting at the dinette window sipping my morning tea an...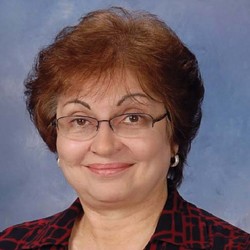 By Sr. Mary Garascia, C.P.P.S.
 June 11, Trinity Sunday, is a solemn Feast D...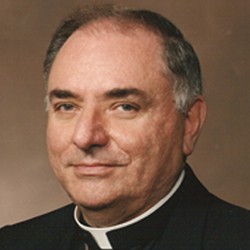 By Most Rev. Gerald R. Barnes
 We are in the time of year marked by confirma...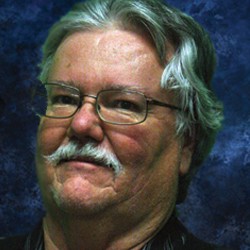 By Deacon John De Gano
 Do you remember where you were 50 years ago?
 How abo...
By Fr. Erik Esparza
 "Come to me, all you who labor and are burdened, and I ...