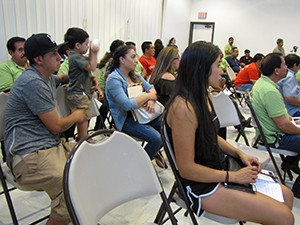 By Malie Hudson
 Five days after President Donald Trump ended the Deferred A...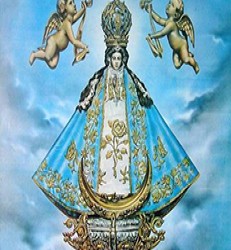 PALM SPRINGS —Our Lady of Solitude Church in Palm Springs invites all to cel...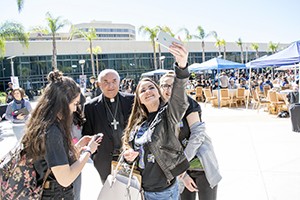 GRAND TERRACE —The young people of the Diocese will have their own celebrati...
By Mario Martinez
 It is of humans to pursue things that captivate us, with ...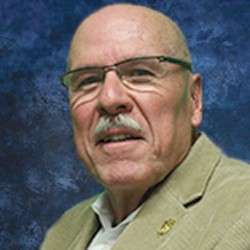 By Ted Furlow
 I am sitting in the dinette, drinking my morning tea and look...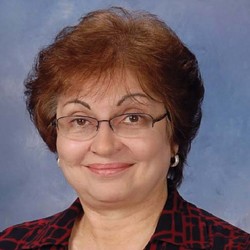 By  Sr. Mary Garascia, C.P.P.S.
 The Noah's Ark story, says Franciscan Richar...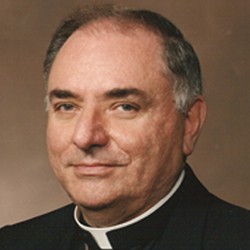 By Bishop Gerald Barnes
 October is Respect Life Month, a time when we are c...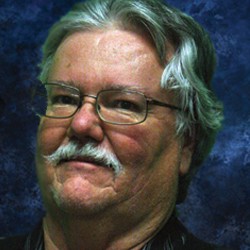 By Deacon John De Gano
 I have a personal fondness for libraries, having gro...
By Fr. Erik Esparza
 The sting of death is real, but it will never have fina...