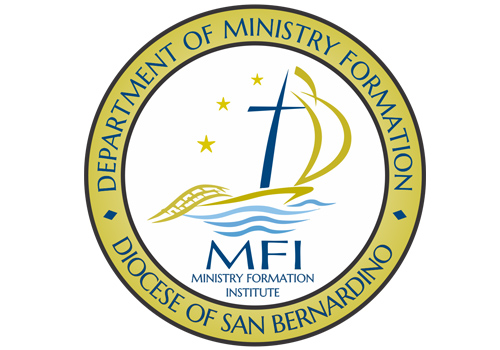 The CMFP team has transitioned the eight-session course to a live streamed online course using the ZOOM platform. This will enable students and Professors to participate from home. Classes will be held in both English and Spanish. The first class will be held May 9th.
Introduction to CMFP is an eight-session course designed for people who have already completed PMFP and are interested in, or considering, registering for the three-year advanced level Continuing Ministry Formation Program (CMFP). Successful completion of the Intro to CMFP is a prerequisite for enrolling in CMFP.
Registering is simple. Go to the MFI website at mfisbdiocese.org and download the flyer and application. Complete the form and email it back to CMFP at the email address listed on the form.
If you have any questions, please contact Sonia Sanchez, CMFP Secretary at (909) 475-5375.