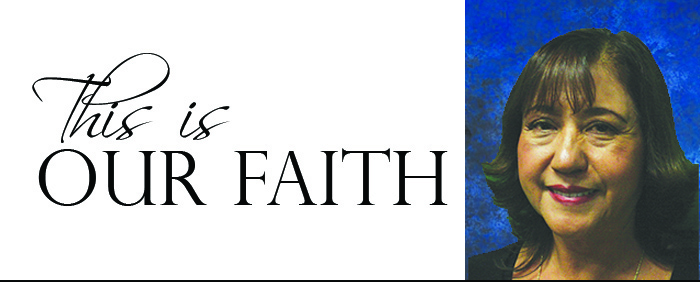 By Maria Covarrubias
 We live in a time that seems dark, often feeling uncertainty and fear. Violence, discrimination and pain occur around us and this is directly affecting us and many of our brothers and sisters.
 The virtue of compassion is essential if we hope to achieve strong and healthy relationships. However, putting it into practice with those closest to us is no walk in the park. It is more like climbing a steep mountain, many times due to the hardness of our hearts. The word compassion comes from the Latin word "com" (with) and the word "pati" (suffer). It means "to suffer with." It speaks to us about an action.