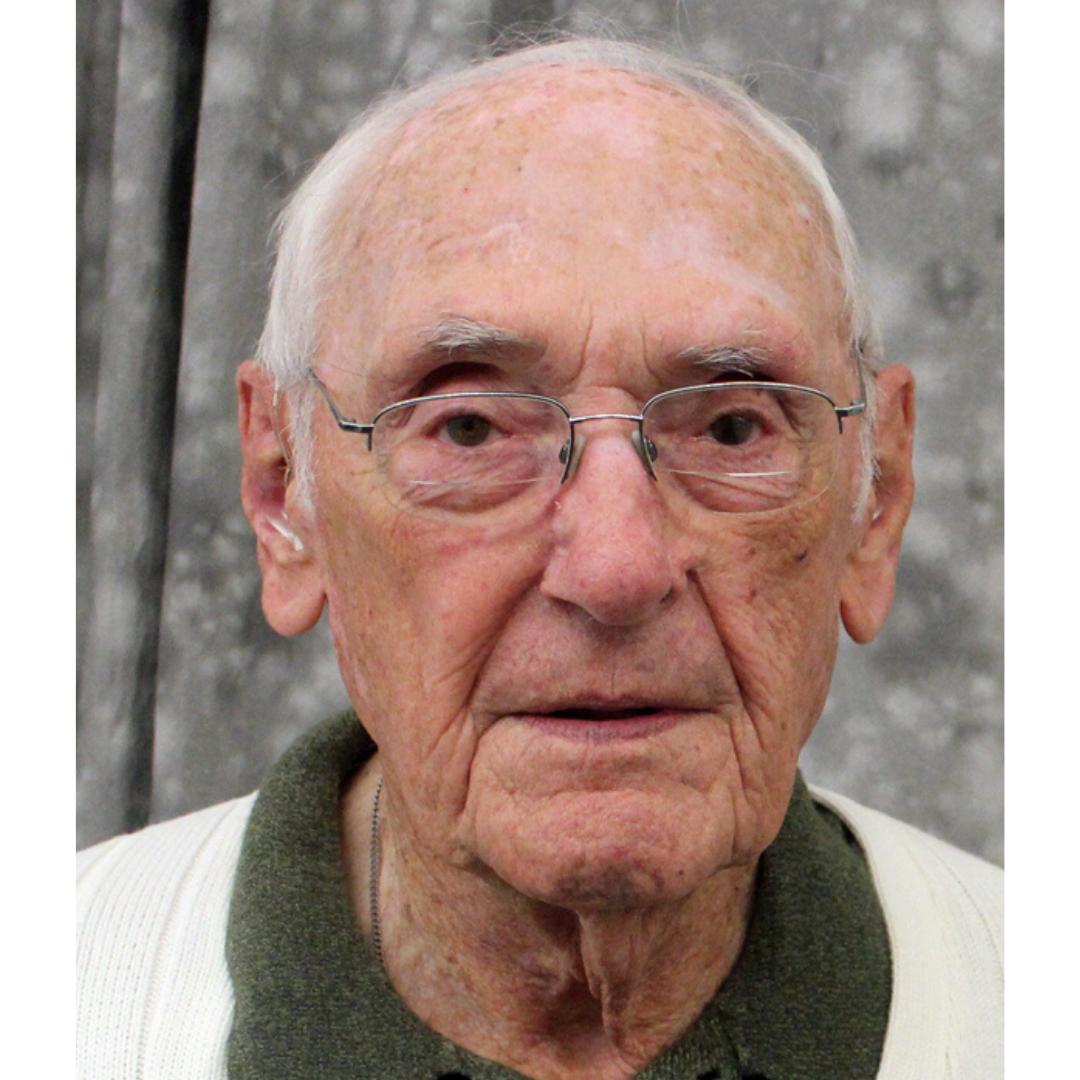 Deacon Harold Melton was called to his eternal rest on May 9
He was born on January 28, 1925 to Robert and Lola Melton in Sheridan, Wyoming. He served in the Marines and was Baptized at the Marine Base in San Diego in 1951.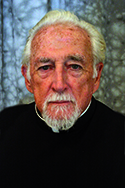 Rev. Msgr. Cornelius Patrick O'Leary, Col. USAF (Ret.), 97, was called to his eternal rest on February 14.
 Msgr. O'Leary was born on June 29, 1922 to Patrick and Catherine (Murphy) O'Leary in Bridgeport, CT, he attended St. Augustine School and later Bassick High School for three years before attending St. Thomas Seminary in Bloomfield, CT in 1942.